About Phil
April 9, 2011 by phil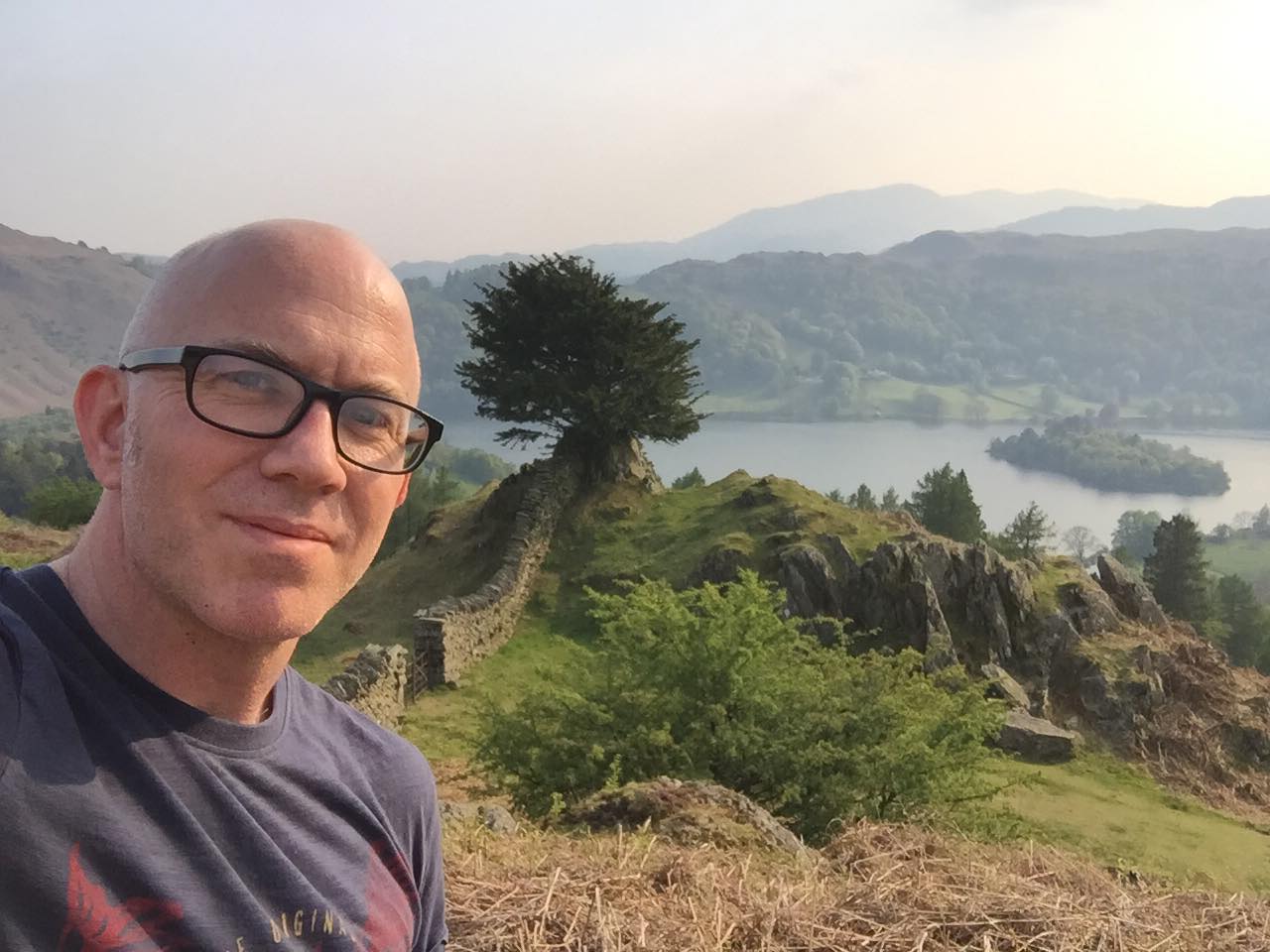 Phil is an Art Director in Brown Bag Films. He also loves to write, create art, and compose music.
He has been drawing and painting fantasy and sci-fi characters and environments for most of his life, and made the jump from traditional to digital around 1998. At the heart of his work is a desire to capture a sense of magic and wonder – that feeling of child-like excitement and discovery that we can lose touch with as adults.
In 2001, he joined MediaLab Europe as a Research Associate. Over the next three years, he worked on numerous games – modelling and animating the game assets and environments, designing the sound effects, and composing the soundtracks. In 2004, Phil left MediaLab Europe to co-found Vyro Games, where for 5 years, he oversaw the creative process, while also taking a hands-on role in all aspects of content production. In 2009, he was accepted into the Illustrators Guild of Ireland.
He now works in Brown Bag Films as an Art Director – most recently on the Emmy, Annie, Bafta and Kidscreen nominated "The Stinky and Dirty Show" for Amazon Studios.
Phil lives in Greystones with his wife Aifric and daughters Sofia, Ava and Isobel.